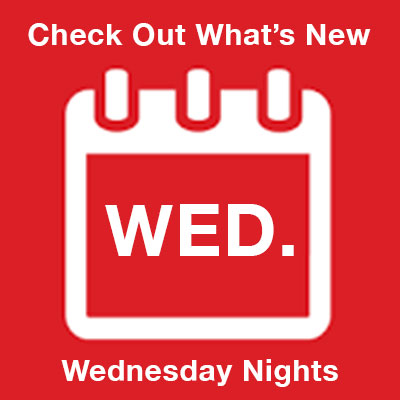 Parents and Students
We are incredibly excited to kick off another year of youth ministry here at Carmel Presbyterian Church! Wednesday evenings provide a great opportunity for kids to engage in music, Bible study, recreation, and fellowship. To create a unified experience, we have a new and improved schedule. Refuge time will include Bible study for each age group: K-2 and 3-8.
5:00-5:40pm Children's Choir (grades K-2)
5:45-6:30pm Refuge (grades K-2)
5:45-6:30pm Junior Choir (grades 3-8)
6:30-7:00pm Refuge Dinner for all
7:00-8:00pm Refuge (grades 3-8)
How Can I Get Involved?!
Bring your kids and their friends to Carmel Church on Wednesday nights! This program is open to anyone. We are excited to spread the good news about Jesus through song, story and play.
Abby and Ashley are looking for parent volunteers to help the evening run smoothly. It could be as simple as being present while kids do homework or organizing a game in the gym. Please contact Pastor Ashley if you're interested in helping out. We are always looking for help with dinners, and a sign-up sheet will be posted with more information.
Finally, we ask your prayers for a joy-filled, Spirit-driven ministry. Our hope is that Wednesday night is a place for all, that we grow spiritually, that our faith is deepened, and that we leave ready to share the Gospel with the world. Thank you for your prayers and support!
For information contact:
Pastor Ashley
[email protected]
(215) 870-7170
For a printable flyer including the schedule of meeting times click the link below. PLEASE DO share this with your friends and family.