Rev. Peter Sulyok, Transitional Pastor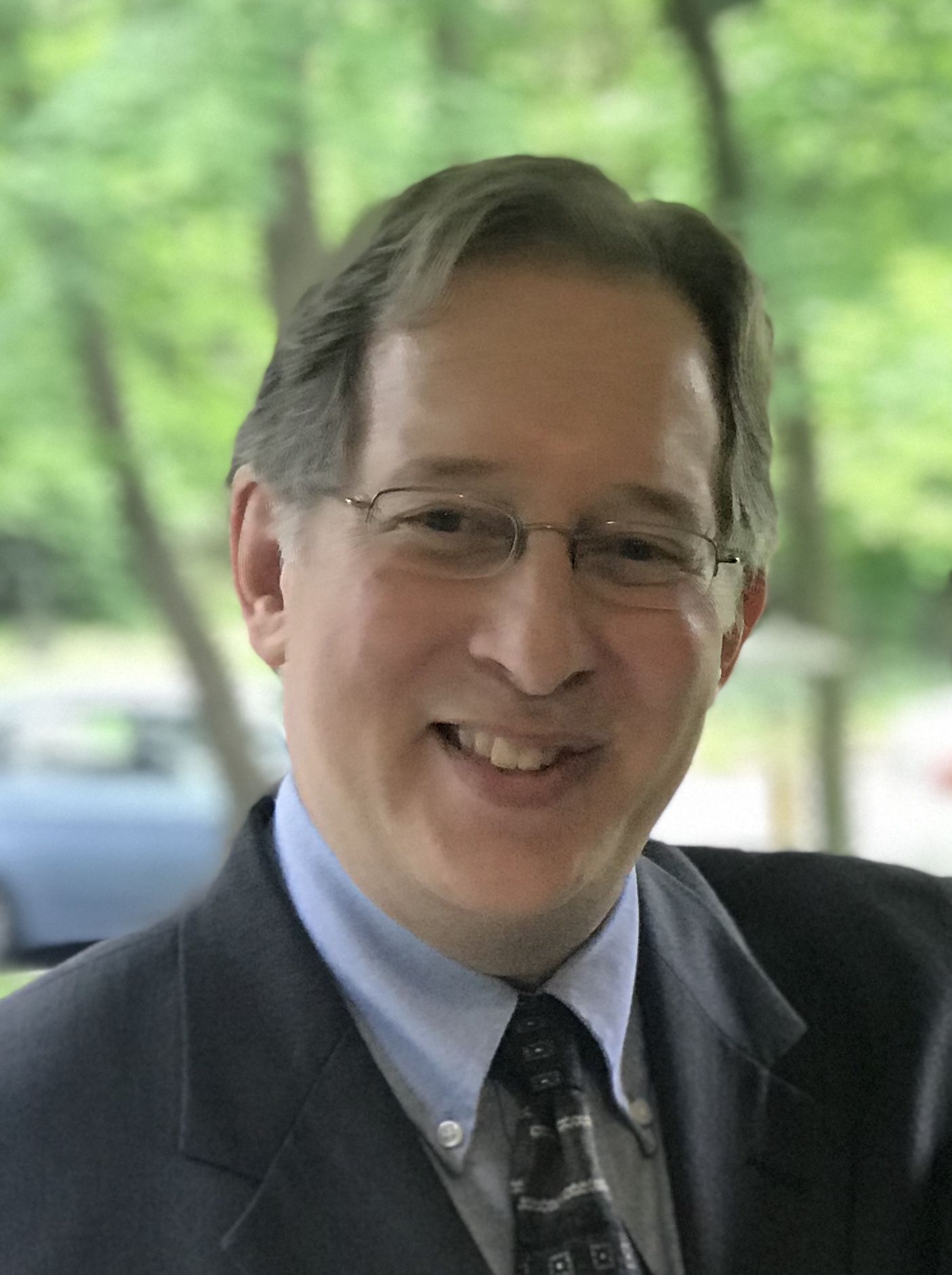 The Rev. Peter Sulyok began his pastoral ministry in 1981, when he was ordained and served as pastor of Immanuel Presbyterian Church in Binghamton, NY from 1981-1988.  He received a BA degree from Rutgers University and a Master of Divinity from Princeton Theological Seminary, where he also pursued doctoral studies in ethics.  Rev. Sulyok most recently served as pastor/head of staff at Bridgehampton Presbyterian Church on the eastern tip of Long Island from 2011-2020. His interim pastor service includes Westhampton Presbyterian Church on Long Island and the First Presbyterian Churches of Amwell/Ringoes, NJ and Stockton, NJ.  During his service in the Presbytery of Long Island, Rev. Sulyok served as Moderator and Vice Moderator of the Presbytery and also for five years on the Committee on Ministry. 
Peter Sulyok 's additional experience includes serving the national PC(USA) denomination as Associate and then Coordinator for the Advisory Committee on Social Witness Policy for the General Assembly Council of PC(USA), 1993-2004; teaching assistant and teaching fellow at Princeton Theological Seminary while pursuing doctoral studies in ethics, and adjunct faculty in the Religion Department of Indiana University Southeast.  He has participated in international fact finding and study trips and ecumenical seminars in the Middle East, Switzerland, Hungary and Eastern Europe, South Korea, Brazil, France, Taiwan, Hong Kong, China, and Cuba.  He has represented PC (USA) on the Human Biotechnologies Policy Development Committee of the National Council of Churches of Christ in the USA.
Peter and his wife, Rev. Jeannine Frenzel who is also a Presbyterian pastor, are recent residents of eastern Montgomery County, near Philadelphia.  They have three grown children, Jared, Lydia, and Mark and their first grandchild, all of whom live in the Philadelphia area.  Peter and Jeannine enjoy travel and look forward to spending time with their young granddaughter as she grows.
To contact Rev. Peter Sulyok
please use the form below